Get Access To The VIP Experience of "The 10 Steps Every Trader Should Know To Be Profitable"
SPEED UP YOUR RESULTS…Join the exclusive VIP group for only $17 USD, Before Spots Run Out and Get: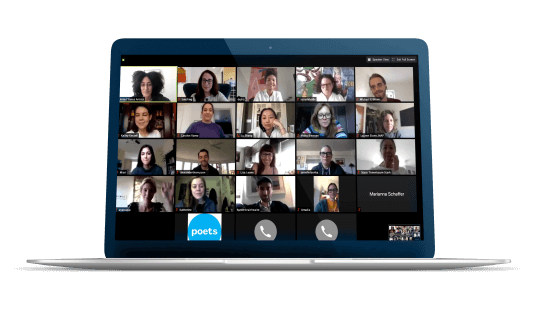 Private Zoom session to attend the event in the front row.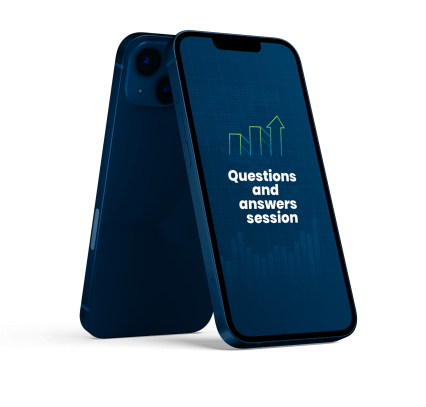 Q&A session live with Oliver after the end of the event. And the recording of it.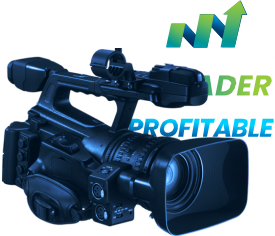 Recording of the Masterclass "The 10 Steps That Every Trader Must Know To Be Profitable".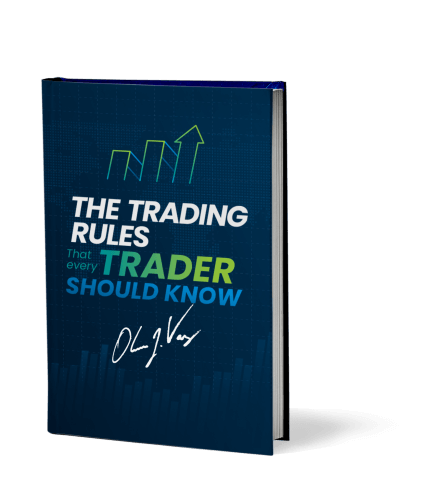 E-book "The Trading Rules Every Trader Should Know"
Click here to get FULL access for only $17 USD